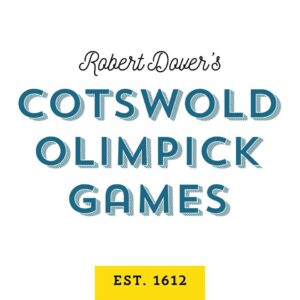 As the 1st of June approaches make sure you've packed the essentials….
Event Passes – You can get these online, from Tokes Food & Drink in the High Street from now until Thursday 31st May. from the Ticket Stall in the Town Square on the day of our event or at the gate. If you're planning on arriving via our Official Shuttle Busses you will need to pre-purchase your shuttle tickets from the Town Square on the day.
Cash – Some food suppliers on the hill may be able to take card payments but the purchase of passes, bus tickets and the traditional children's games is cash only. PLUS we are raising funds to ensure the continuation of The Games so if you see on of our Yellow Collection Buckets then please give generously!
Blanket and Sensible Footwear – Dover's Hill is grazing land which belongs to the National Trust but has been farmed by the Robbins Family since 1860. The Robbins' flock of sheep are lucky enough to call Dover's hill their home and they very kindly vacate the area every time we hold our event. If your're walking up there and back with the torch-lit procession back down into the town afterwards you will want to leave the Laboutins at home.
Picnic – You shouldn't really need to bring food onto the hill, our line up of caterers this year is set to be scrumptious. But if you do bring your own food please ensure you take your rubbish home or dispose of it responsibly in the litter bins provided.
Camera – there will be lots of photographic opportunities at our event and we would love for you to capture them, for your memories and of course to share with us if you so wish! This year our officail hashtag is #DOVERS2018
Warm Jumper / Jacket – Even on warm days it can get quite chilly up on the hill, especially as the sun goes down.
Umbrella – this will of course only be needed to shade you from the sun. You won't require it for any other weather conditions because it's not going to r… (fingers crossed)
Leave no trace – When The Cotswold Olimpicks come to a close on the hill, it's important to take home everything you brought with you, or dispose of items you do not want in the correct way by using the litter bins provided.