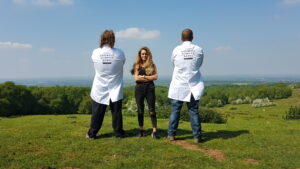 Well, here we are, a few days away from the games and there is a handful of people still running around trying to ensure that everything is in place. It's so exciting I can hardly wait, but wait we have to! There are so many thank yous and mentions that I'm not sure a blog post will be long enough but we'll give it a go – there will be more to follow too…
We'll start with the horse-riders. This year, Robert Dover will be played by Paul Dare and Endymion Porter by Gillian Carr. They are both experienced riders and Paul has played Endymion many times before. I'm not sure but I think that this might be the first recorded time that Endymion Porter has been played by a woman, so there are two firsts. (somebody who's been to many more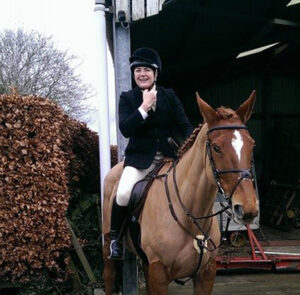 games may be able to correct me on that one!) Their costumes have been lovingly made by Barbara Williams of Darlingscott and their hats equally so by Louise Pocock who is our local milliner with shop on Campden High Street. Finally, the wonderful horses will be provided by "Force of Nature" Joan Bomford, once again, of Moyfield Riding School, Littleton. So, just in talking about the horses, we've had volunteers from three counties already! A huge thank you to you all.
I've mentioned in previous posts about the money needed to put on these games and to cover the essentials like security, toilets, PA, stages etc etc – the list seems to grow month on month! But in modern times this kind of thing really can't be done without the help of local businesses. We have taken a different tack from previous years, by asking just a couple of sponsors to help out in return for being the sole advertisers. This year we have been extremely grateful to Hayman-Joyce estate agents, who have supported us from very early on and enabled us to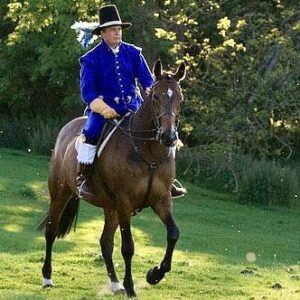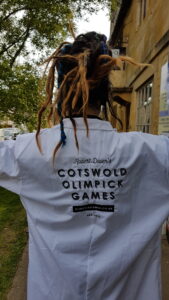 renew so much of what needed replacing; things like the shinkickers' smocks, the volunteers high viz among othe
Next we move on to the beer of the games. We are lucky enough to have a trip of brewers among us! The Brotherhood Brewery are from Campden and have created Shinkicker Beer just for this event. Money from each pint goes straight to putting the games on next year so – as they say at Brotherhood – "Drink Up Old Boy" and help keep the games alive! Of course, we couldn't sell this stuff without the willing hostelries… so take a bow The Volunteer Inn, The Eight Bells, The Noel Arms, The Baker's Arms and The Plough at Stretton.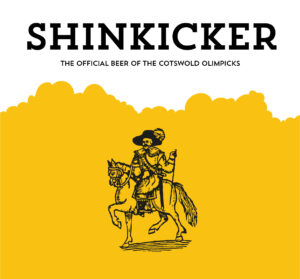 Toke's food and drink have kindly sponsored the band in the Square and will also be playing some live funk on the lawn outside their shop on the High Street, after Scuttlebrook Wake on Saturday 2nd June.
Shuttlefish Creative of Alderminster have provided all of the marketing and design for this year's event and have covered the printing of all the leaflets and posters you've seen about. Thank you to the staff there who were essentially press-ganged into helping out by me – love you guys 😉 You'll also see The Shuttlefish tuk tuk pootling around the site on Friday and ferrying the lucky Facebook competition winners up the hill.
There will be more thank yous as there are so many people and businesses that have been involved, so watch this space. Also, immediately after the games we'll be asking what you thought, via a specially commissioned survey. If you've been following us this year you'll know that most of us are new to this game, so we need your help to know where we've got it right and where there is room for improvement.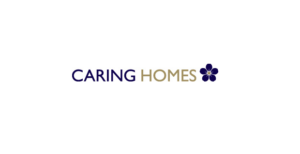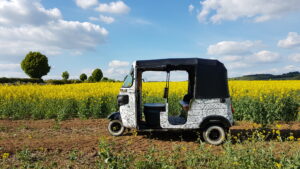 Speak soon Shin Kickers.
Tom.